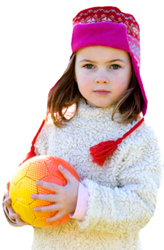 Tell someone you can trust. This could be a relative, friend, teacher, police or social worker.
It is important that you do talk to someone who will listen to you and contact the right people to help you.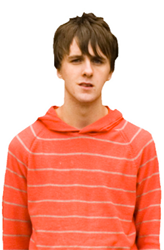 There are a lot of different ways a young person might be abused and need help.
Even if everything is good at home – there's advice available to help you stay safer in the community and online.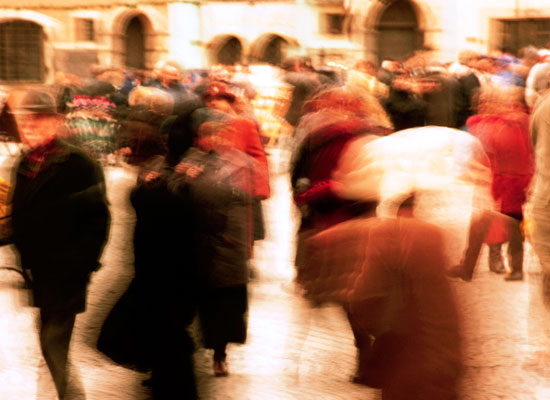 If you are worried that a child is being harmed through neglect or abuse, let Social Work or the Police know – here are the contacts
The Child Protection Committee is an inter-agency group with responsibility for ensuring effective child protection services across South Lanarkshire. The committee ensures arrangements are in place and are working effectively to bring about good outcomes for children.

More about the Committee ->

News

The cost of living crisis has led to very tough times for many families in Scotland.